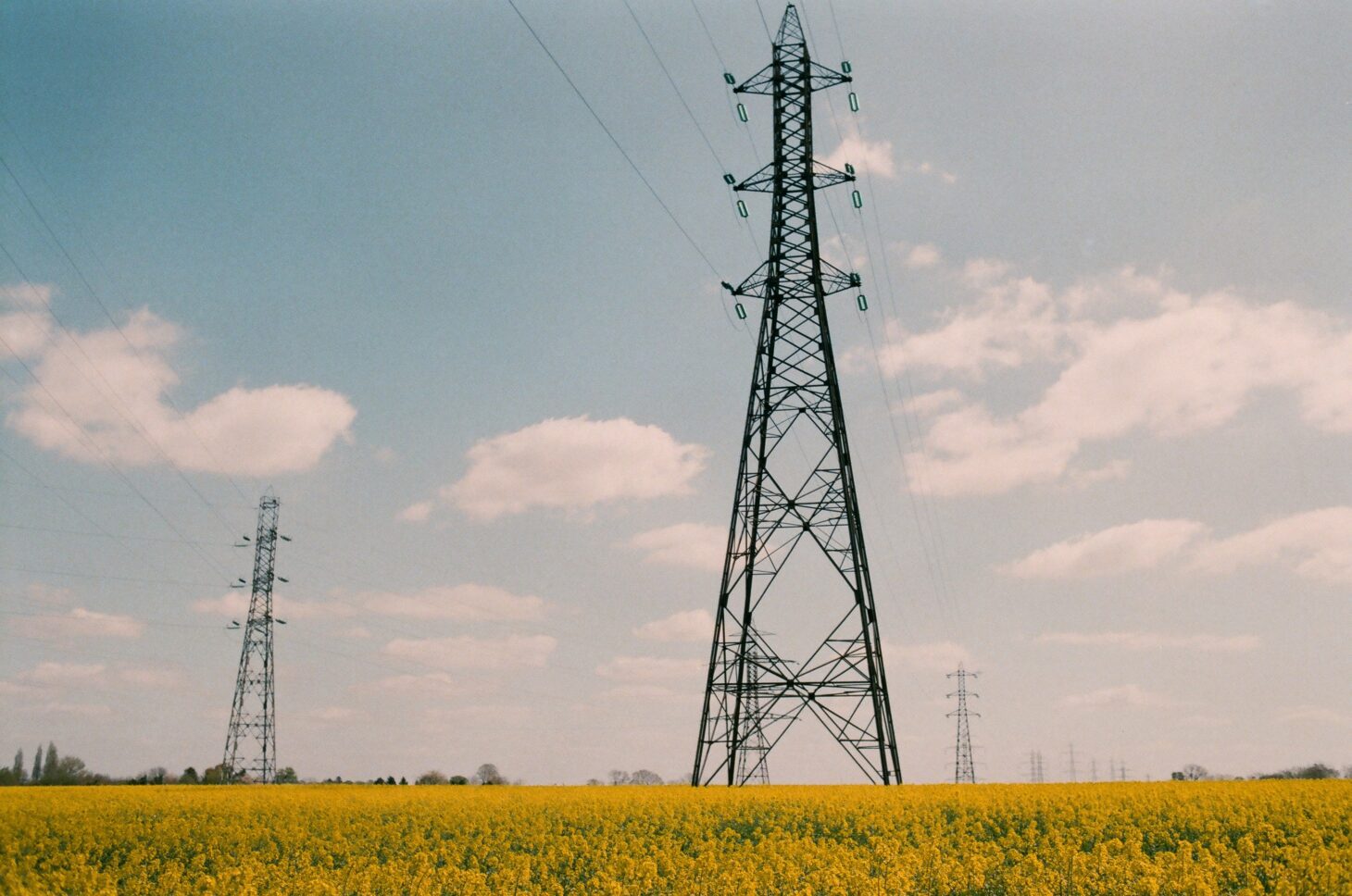 One of the largest organizations in the power industry has contacted us at Cobit Solutions.

This case is an example of how BI energy analytics   implementation in the power industry can provide the company with competitive advantages.

Now Donbass Energo can see the market trends online.

Now Donbass Energo can quickly and efficiently adjust their action strategy. 

And what are your business news? 

Read more about BI implementation in:

POWER BI IMPLEMENTATION  SYSTEM

Here's an article about why BI shouldn't be confused with IT:

A BI SYSTEM ≠ IT: WHY IS IT SO?
WHAT DOES A BI ENERGY ANALYTICS ALLOW YOU TO CONTROL IN UKRAINE'S POWER INDUSTRY MARKET ON A DAY-TO-DAY BASIS?
Keep track of the dynamics of marginal income;

See the overall situation in the market and keep track of the topicality of your price and volume proposal;

Analyze the distribution of the daily average electrical power generation in Ukraine and the company's share;

Keep track of the market growth and decline trends, the power market structure with a breakdown into energy types;

Control the condition of generating units in the whole market, see how many units are in emergency operation;

Monitor the electrical power generation with a breakdown into units and companies;

Understand the daily supply and demand generation and adjust the price accordingly;

Compare the company's efficient tariff to the daily average market price;

See your fuel restrictions, which means analyzing and forecasting the financial result.
DOWNLOAD FREE CHECKLIST
of 25 recommendations for successful BI implementation
WHAT ARE THE BENEFITS OF A BI ENERGY ANALYTICS SYSTEM?
BUT THE MAIN POINT OF THE ANALYTICS IS
PROFIT GROWTH
Our dashboards give you a chance to control the revenue, cost price, margin, gross profiе and 47 other indicators on a daily basis. No need to wait for a monthly report.
Consistent control results in  profit growth and business expansion.