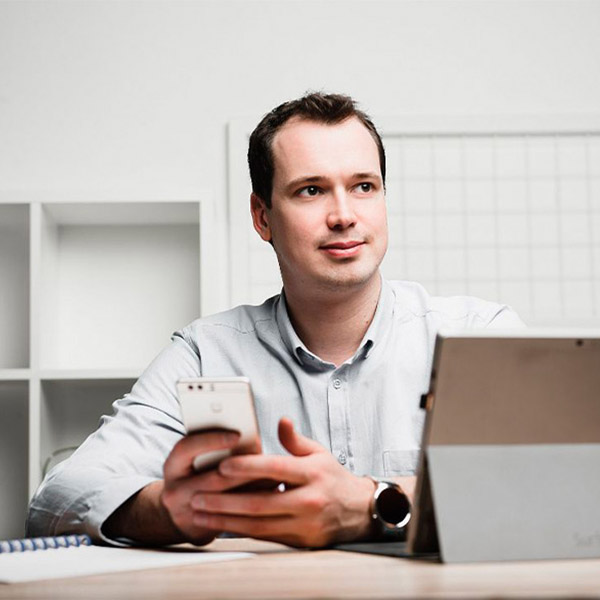 ABOUT THE AUTHOR
Hey!

I am Dmitry Chashnik - an expert in data analytics, IT, fintech and everything related to digital business transformation. 16 years in IT.

Absolute self made from system administrator to IT director of the largest media group. He left the corporate sector to create his own business.

I consider one of the best solutions. Now my company COBIT SOLUTIONS employs 15 people, the turnover of our clients is UAH 6 billion. in year.

What are we doing?