COBIT SOLUTIONS'S KEY AREAS OF WORK:
IT & BI
WHAT DO WE ANALYZE IN COMPANY?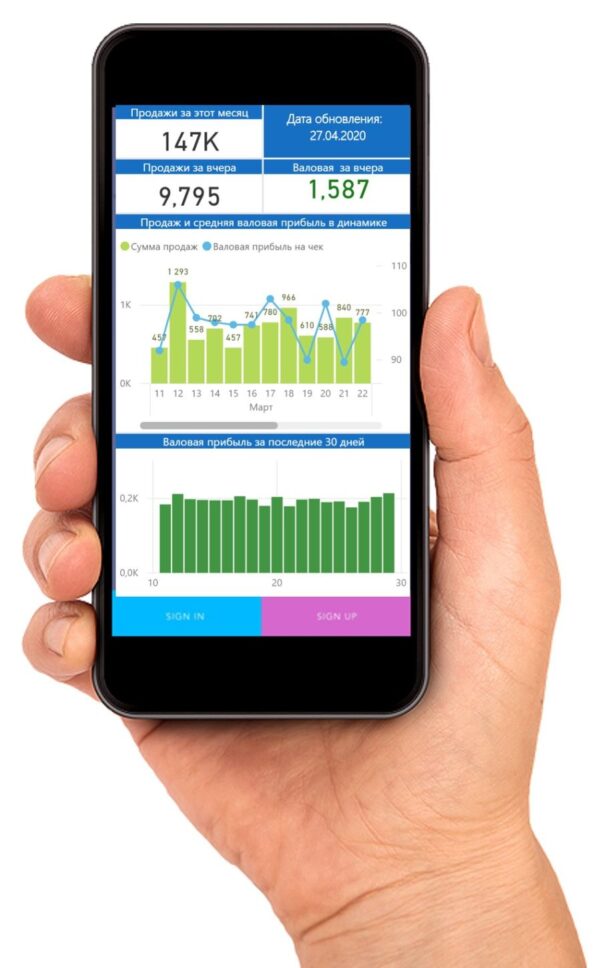 DOWNLOAD FREE CHECKLIST
of 25 recommendations for successful BI implementation
We develop IT Business Intelligence dashboards
BUT THE MAIN POINT OF THE ANALYTICS IS
PROFIT GROWTH
Our dashboards give you a chance to control the revenue, cost price, margin, gross profiе and 47 other indicators on a daily basis. No need to wait for a monthly report.
Consistent control results in  profit growth and business expansion.