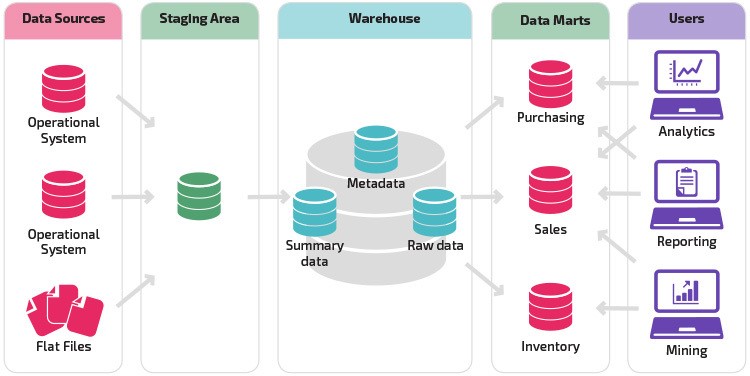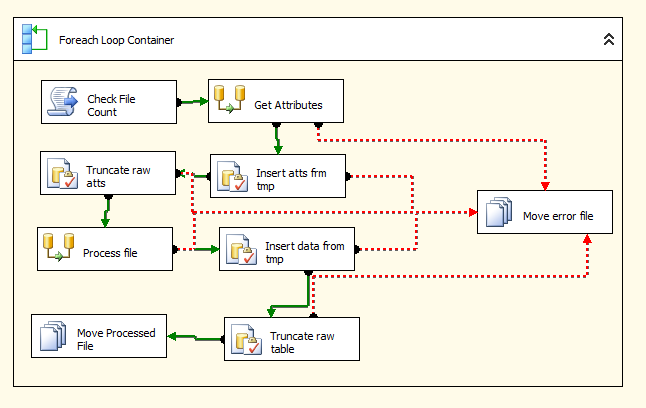 STAGE 1
'DESIGNING THE BI ARCHITECTURE'
Exploring the data existing in your IT systems

Making a list of the indicators and dashboards 

Sketching the main dashboards and IT structure

Preparing the plan for the BI system implementation project and the cost estimate.




The Executive portal was among the first to create a good

article

on this subject.
Time frame: 4 weeks
STAGE 2
'IMPORTING THE DATA FROM IT SYSTEMS'
Setting up your systems 

Creating the storage structure in BI 

Developing the modules for data import to BI for your data sources 

Importing data from different sources

Formalizing the existing accounting policy in the form of algorithms 

Setting up automatic data updates

Configuring a productive server for the analytics system 

Preparing reconciliation dashboards 

Performing data reconciliation together with your staff 

Making the necessary adjustments of the data synchronization modules.
Read more about 1C integration: 1С INTEGRATION AND POWER BI
Read more about the Power BI advantages: 1C VS. BI: 5 DIFFERENCES
Time frame: 1-2 months
DOWNLOAD FREE LIST
of the main business indications to control
STAGE 3
'VISUALIZATION AND DASHBOARDS'
Discussing the detailed logic of indicator and metric calculation 

Implementing the specified calculation algorithms 

Designing the visualizations

Implementing the dashboard layout: the 20% that you can see 

Configuring the dashboards' interactive elements 

Doing the checks, demonstrating it all to the client, making the adjustments 

Teaching the client's personnel to use the dashboards to derive economic benefits.
Time frame: 1-2 months
STAGE 4
'MAINTENANCE AND ANY OTHER WISHED YOU HAVE AFTER THE BI SYSTEM IS IMPLEMENTED'
Editing the colors and the visual elements 

Adding filters and popup instructions

Setting up extra accesses

Answering the questions that arise in the process of working.
Support packages starting at 10 hours per months.
BUT THE MAIN POINT OF THE ANALYTICS IS
PROFIT GROWTH
Our dashboards give you a chance to control the revenue, cost price, margin, gross profiе and 47 other indicators on a daily basis. No need to wait for a monthly report.
Consistent control results in  profit growth and business expansion.