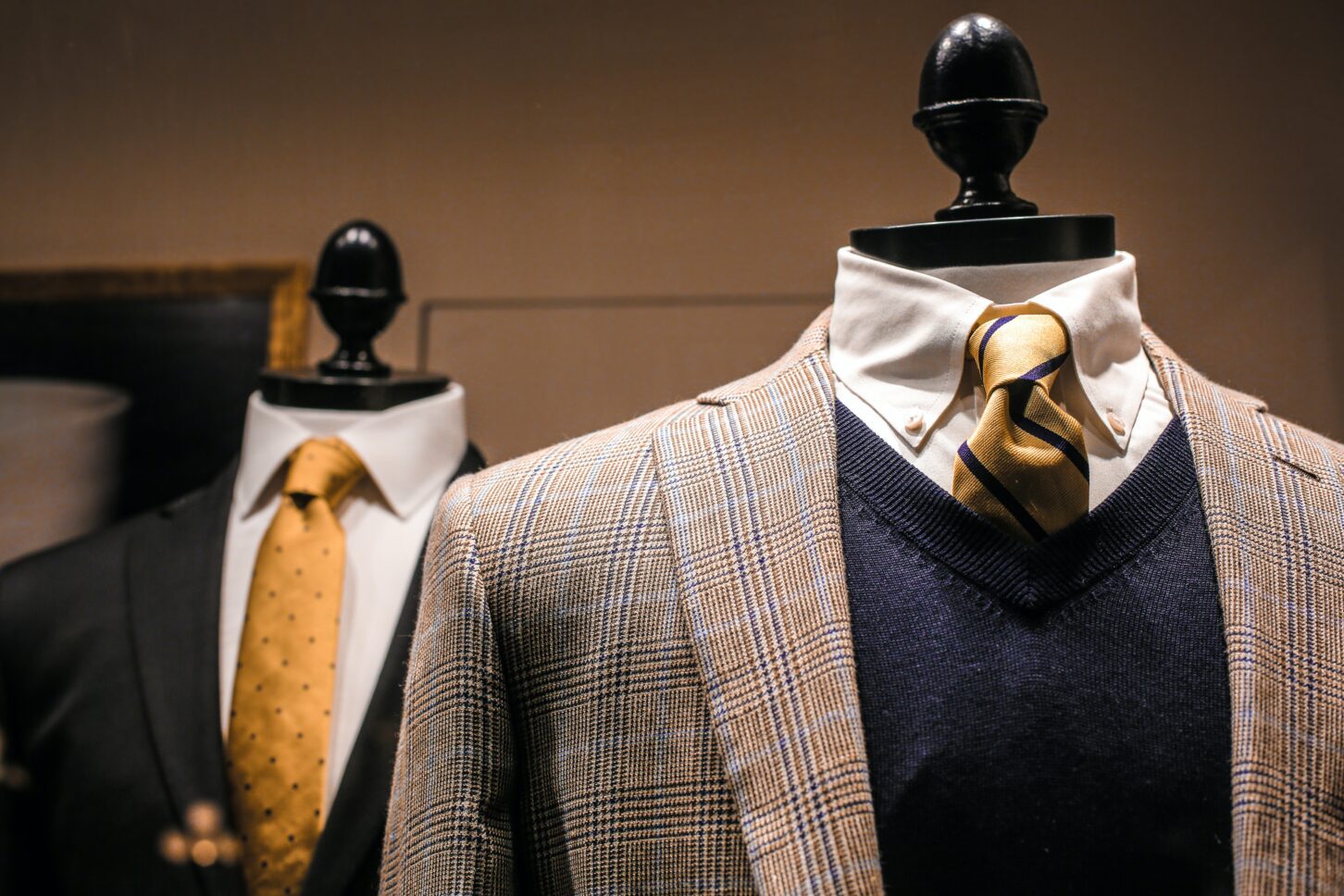 Lacoste, Helen Marlen, Sanahunt are some of our favorite retail clients.
The struggle of many retail chain managers is their inability to get timely access to statistics on profit margins and revenue for each individual store, product category, brand, or individual product. As a result, they have trouble with boosting retail sales.
Sharing Cobit Solutions' insights together with Intalev in a webinar for retailers is an interesting experience. Let's take a look at a case Business Intelligence in retail industry of a major retail chain.
Once a day, its CEO receives an Excel summary report outlining the chain's total sales — yet it has no details or fine points.
WHAT DOES A MANAGER ANALYZE TO BOOST RETAIL SALES?
WE SET BUSINESS INTELLIGENCE IN RETAIL
Short answer: we solved the problem.
Long answer:
DOWNLOAD FREE CHECKLIST
of 25 recommendations for successful BI implementation
Look at the following two Business Intelligense in retail dashboards:
The shows the progress of the sales plan execution by store and brand, and allows to look up any detail, up to data on individual shop assistants, as well as average purchase value and conversion rate by store.
This provides a visual representation of year-on-year performance figures over a specified period, and can break the visualization down by various categories.
The CEO sees how individual stores, brands, product categories and subcategories, and shop assistants affect sales.
That means he or she can evaluate the performance of all shop assistants, regional managers, and category managers.
Let us know, what is your business or division's biggest struggle?
BUT THE MAIN POINT OF THE ANALYTICS IS
PROFIT GROWTH
Our dashboards give you a chance to control the revenue, cost price, margin, gross profiе and 47 other indicators on a daily basis. No need to wait for a monthly report.
Consistent control results in  profit growth and business expansion.